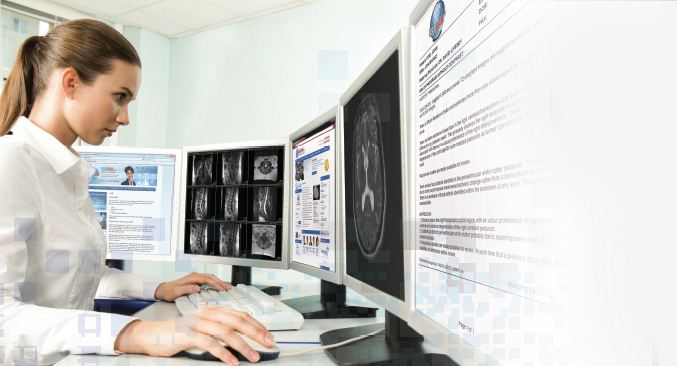 Radiologists Trained At Top Institutions - NYU, Columbia, Cornell and more!
Night Teleradiology Services
Night coverage
We provide weekend/night coverage to your ER, Imaging Center, or urgent care clinic.
Evening and weekend staffing challenges are common. As demand for off-hours diagnostic image interpretation increases, these challenges will only increase.
Our evening and weekend teleradiology coverage provides staffing flexibility without compromising patient care.
We are able to provide quick reliable service including STAT reports with an average turn-around time of just 15-20 minutes. We have a sophisticated web-based system to facilitate two-way communication of all results. We will call your ER, or Imaging Center to communicate all critical or urgent results directly to the referring physician.

Teleradiology
Subscribe on our updates