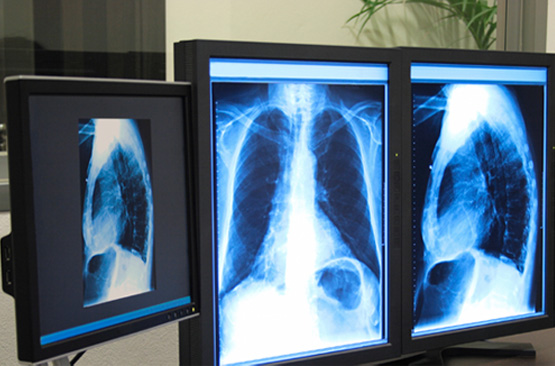 Partner With Us and Grow Your Practice!
Our Mission
It is our mission to provide accepted, cost effective, timely, medically accurate, and up-to-date advanced teleradiology services to hospitals and outpatient care settings. We acknowledge and strive to meet the growing needs of the global medical community. We are dedicated and committed to provide the highest quality to all who are in need of our services and to the patients we serve through our clients.
Policy:
We are a united team pledged to a common vision to enhance the health and quality of life for our clients, patients & referring physicians. We are committed to providing:
I.Compassionate care with respect to each individual's dignity and rights.
II.Continuous improvement across all our offered services.
III.Programs which emphasize quality, service and innovation.
IV.Development and ongoing support of our employees and physicians through professional training, continuous education and improved technology.
V.Excellent service at an affordable price utilizing sound financial principles and cost containment strategies without compromising our commitment to quality.
We are an alliance of healthcare professionals dedicated to uncompromising service to the people we serve.
OUR GOALS:
1. To improve patient care by providing subspecialty and general radiology expertise.
2. To provide succinct, informative, and well organized reports while providing courteous feedback to imaging centers, hospitals, and referring physicians.
3. To lower professional expenses by providing a cost-effective radiology solution by utilizing the most advanced technology on the market today.
Subscribe on our updates

Teleradiology