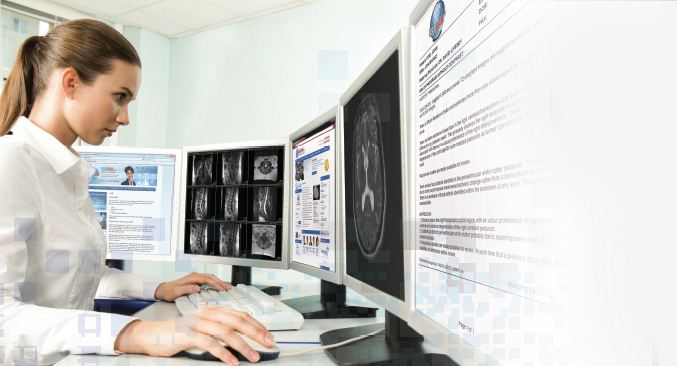 Radiologists Trained At Top Institutions - NYU, Columbia, Cornell and more!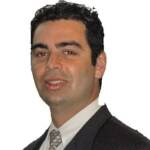 Memberships
* American College of Radiology
* American Medical Association
* American Roentgen Ray Society
* Society of Cardiovascular CT
* Radiological Society of North America
* Pennsylvania Medical Society
* Pennsylvania Radiological Society
* New York Roentgen Society
Executive Team: Michael Yuz
Board certification:
American Board of Radiology
Certification Board of Cardiovascular CT (CBCCT)
Additional certification:
Level III, Cardiac CT, SCCT
Medical School:
SUNY at Brooklyn
Residency:
New York University Medical Center
Bronx Lebanon Hospital Center (affiliated with Albert Einstein College of Medicine)
Fellowship:
Thomas Jefferson University Hospital, MRI & Body Imaging
---
About Michael Yuz
Dr. Yuz is double boarded diagnostic radiologist with extensive training and experience in multiple advanced modalities including MRI and Cardiac CT. Dr. Yuz held such positions as Chief Radiologist in the large private radiology group, Director of Cardiovascular CT laboratory at the private imaging center and Head, Cardiovascular and Body Section at the teaching residency program. Dr. Yuz observed, performed and interpreted thousands of Cardiac CT cases and is level III certified reader/instructor and has recently becamse certified in Cardiovascular CT. Dr. Yuz earned his Bachelor's degree with Honors in 3 years attending New York University majoring in Biochemistry. He then attended SUNY Downstate Medical School where he was awarded Honor's Scholarship. Afterwards, Dr. Yuz did residency training at New York University Medical center and Bronx Lebanon Hospital Center, program affiliate with Albert Einstein College of Medicine. Dr. Yuz also did fellowship-level training at Thomas Jefferson University Hospital Center where he concentrated on Body & Musculoskeletal MRI and CT. Additionally, Dr. Yuz received MBA in Healthcare from the prestigious George Washington University.

Teleradiology
Subscribe on our updates